GULF SHORES — The man arrested for a March 27 shooting near The Hangout restaurant and Gulf Place in Gulf Shores will have a bond hearing this week.
Rafiq Sh'mare Joel Bradley, 22, of Fairhope, is asking for a reduced bond, claiming he is not a flight risk. Bradley is charged with attempted murder, shooting into an occupied dwelling, disorderly conduct and reckless endangerment. He is in the Baldwin County Jail on bonds totaling $1,065,000.
He is asking that bond be reduced and placed on house arrest and GPS monitoring.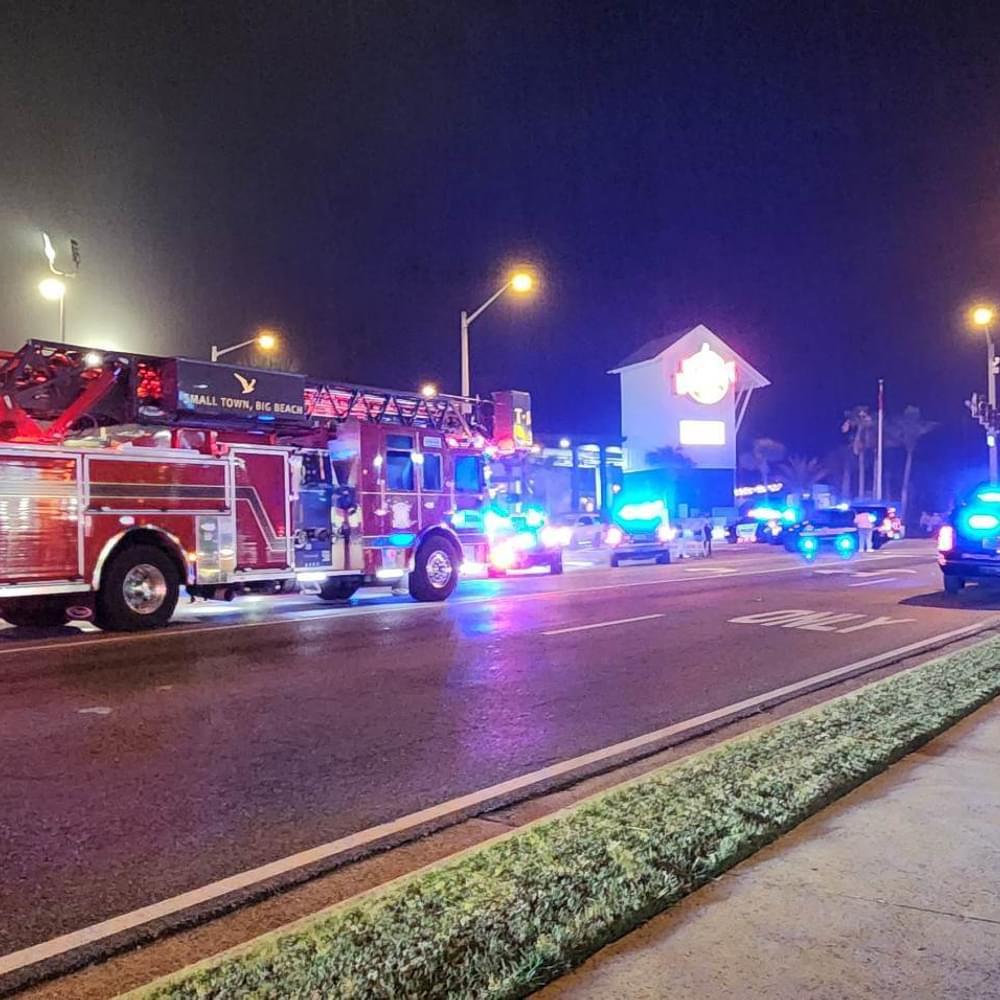 The hearing for a judge to consider a reduced bond is scheduled for June 15.
According to court documents, the court-appointed four attorneys to Bradley's defense because he is considered indigent. However, the judge ruled that if he made bond, he would no longer be considered indigent and would have to seek his counsel within seven days or file an Affidavit of Hardship.
RELATED: Watch: Video shows Gulf Shores shooting; Witness credits police for quick response
Gulf Shores Police named Bradley the suspect in the shooting of one person outside of Gulf Place. The victim, a male juvenile, was found on the scene and taken to a hospital for treatment. He was later released.
Investigators said the shooting stemmed from a physical altercation.
Two other adults and one juvenile, also from Baldwin County, were charged with disorderly conduct.
To connect with the author of this story or to comment, email erica.thomas@1819news.com.
Don't miss out! Subscribe to our newsletter and get our top stories every weekday morning.