Independent journalist James O'Keefe released a video on Wednesday where an alleged BlackRock Inc. employee suggested the company is purchasing politicians and profiting from war.
One Alabama lawyer, economist and think-tank leader said it was a sign that the company had "an uncanny and nefarious ability to influence politicians."
BlackRock is an international asset management company worth over $100 billion. It maintains close ties with the Federal Reserve and the World Economic Forum. It is at the forefront of the environmental, social governance (ESG) movement in which companies like BlackRock leverage capital to advance social and ideological objectives.
In the video, O'Keefe claimed to catch Serge Varlay, a recruiter for BlackRock, confessing troubling information about his employer to an undercover journalist.
Varlay agreed that he is a "gatekeeper" at BlackRock and said he "decide[s] people's fates" at the company.
"I'm not actually a finance guy," Varlay explained in the video. "I just know what happens because I'm recruiting people who do these things … I'm the person who headhunts people from other firms, so I would approach you and be like, 'Hey, this a good reason why you should come work for us."
"Every … day, I literally decide how somebody's life is going to be shaped," he said at another point in the video. "... the whole thing of like domination from a concept, it's so … interesting."
BREAKING: BlackRock Recruiter Who 'Decides People's Fate' Says 'War is Good for Business' While Spilling Info on Asset Giant #BlackRockExposed pic.twitter.com/CUTnrMzkeJ

— O'Keefe Media Group (@OKeefeMedia) June 20, 2023
He also explained how BlackRock used campaign finance to purchase politicians, even the president.
"Let me tell you, it's not through who the president is," Varlay said. "It's who's controlling the wallet of the president … The hedge funds, BlackRock, the banks. These guys run the world … campaign financing. Yep, you can buy your candidates … All of these financial institutions, they can buy politicians."
In another part of the video, Varlay explained how financial institutions like BlackRock acquire so much power.
"You own a little bit of everything, and that little bit of everything gives you so much money on a yearly basis that you can take this [large amount] of money, and then you can start to buy people," he said. "... Obviously, we have this system in place. First, there's the senators. These guys are … cheap. You've got $10,000, you can buy a senator. It doesn't matter who wins. They're in my pocket at this point … Everyone does that."
According to the executive director of Troy University's Manuel H. Johnson Center for Political Economy, Allen Mendenhall, BlackRock also influences the government by sending former employees to fill government positions and hiring them back later.
"One recent example is Eric Van Nostrand, who left BlackRock to join Biden's Treasury Department, where he will no doubt push ESG in a way that benefits BlackRock," Mendenhall said. "Although BlackRock has taken a hit recently, it still has somewhere around $10 trillion of assets under management, and it exercises an outsized influence on politics. It has increased its spending on lobbying at the state and federal level."
Varlay also said that the United States federal government used BlackRock for "economic simulation" and admitted that the Ukraine-Russia war is "good for business."
"Ukraine is good for business," he said. "... We don't want the conflict to end … The longer this goes on, the weaker Russia is … Russia blows up Ukraine's grain silos. Price of wheat is going to go mad up. So what are you going to do if you're a trading firm? The moment that news hits, within a millisecond, you're going to pump trades into whoever the wheat suppliers are, into their stocks. Within an hour or two that stock goes … up and then you sell and you just made … however many mil."
Though Varlay's LinkedIn appears to no longer exist, his name still appears on a Google search as a "Technology Recruiter." According to O'Keefe Media Group, Varlay deleted his LinkedIn.
OOPS: BlackRock Recruiter Serge Varlay has DELETED his LinkedIn!

Before After pic.twitter.com/rG0DDud3SA

— O'Keefe Media Group (@OKeefeMedia) June 20, 2023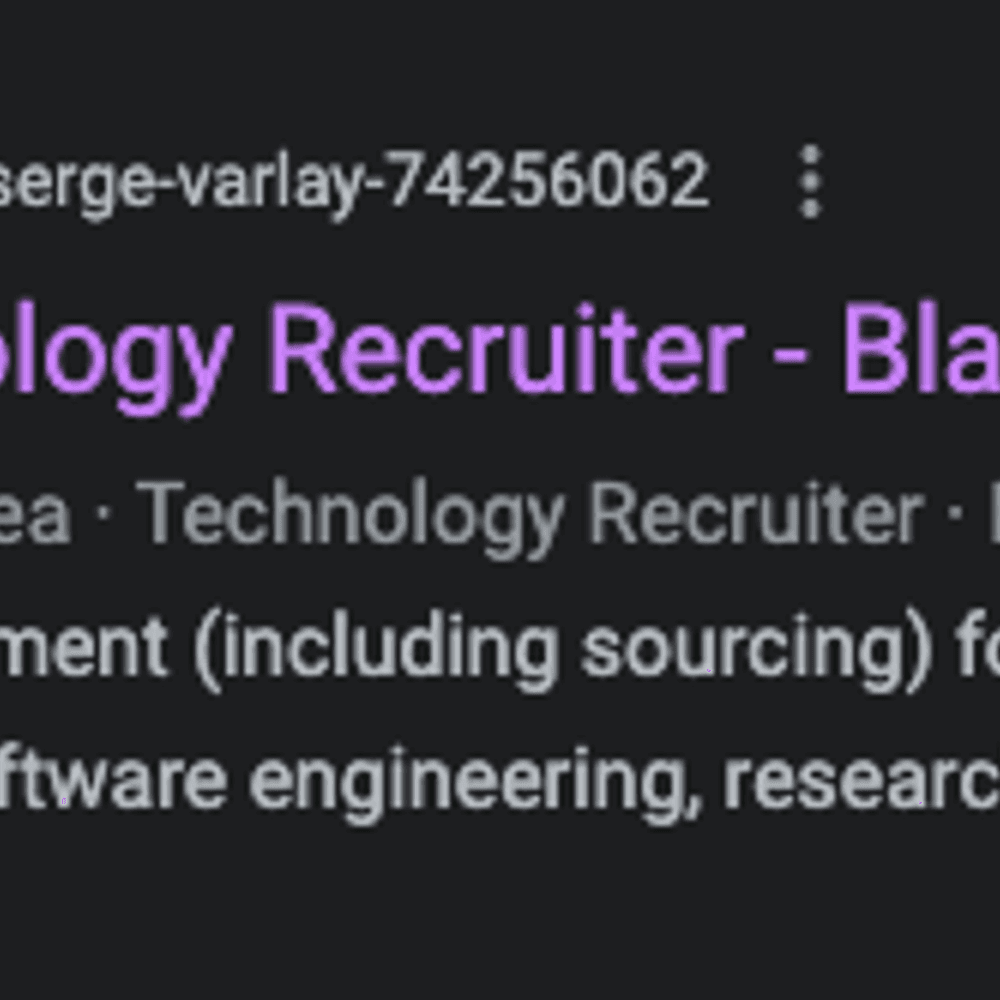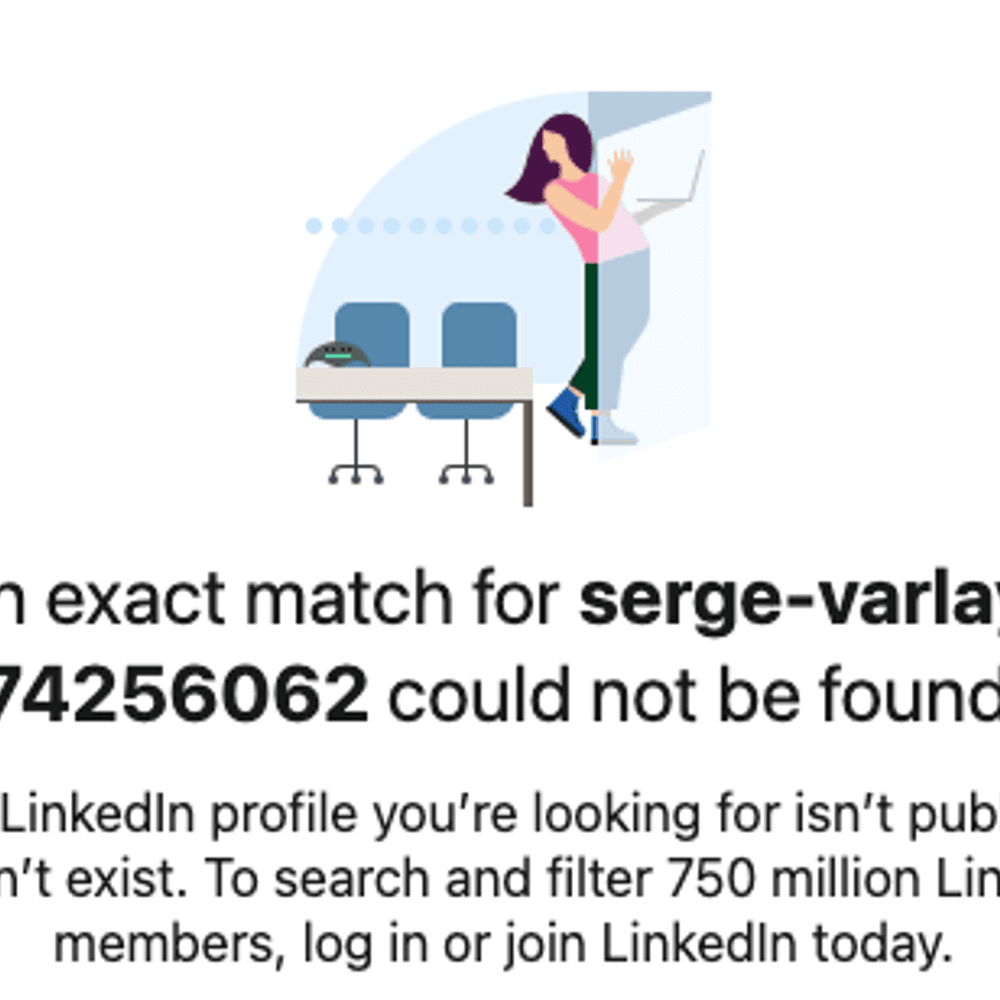 According to O'Keefe, BlackRock explicitly declined to comment when asked.
BlackRock also owns significant shares in Alabama-based Regions Financial, which led a powerful lobbying effort against Alabama's new anti-ESG law earlier this year, hoping to weaken the state's push against contracting with companies who use ESG to discriminate in business practices.
"Everybody with principles and character should be turning over every rock to make sure that BlackRock isn't trying to buy off their local politicians," Mendenhall said.
O'Keefe launched O'Keefe Media Group (OMG) after he was ousted from Project Veritas, where members of the media group's board of directions claimed to have uncovered "financial malfeasance" on his part.
O'Keefe's firing followed the release of another series of videos in which he and other undercover journalists caught an alleged Pfizer employee discussing the possibility of the pharmaceutical company mutating the COVID-19 virus to create new vaccines.
According to O'Keefe, OMG will release another video featuring his "meeting" with Varlay on Twitter on Thursday.
To connect with the author of this story or to comment, email will.blakely@1819news.com or find him on Twitter and Facebook.
Don't miss out! Subscribe to our newsletter and get our top stories every weekday morning.